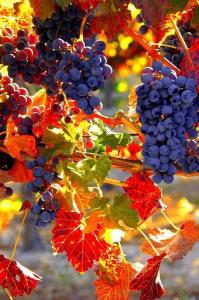 I am excited to bring to you a link to Check Advantage Llt.
My set of beautifully designed checks are in a set of 4- with each set having 4 different images.
You may click on any set to show all the designs for each set.

The prices for personal or corporate checks are very competitive, as also the address labels, stamps, checkbook covers and many more.
Come and take a stroll through beautifully designed themes. I am sure you will find everything you need!